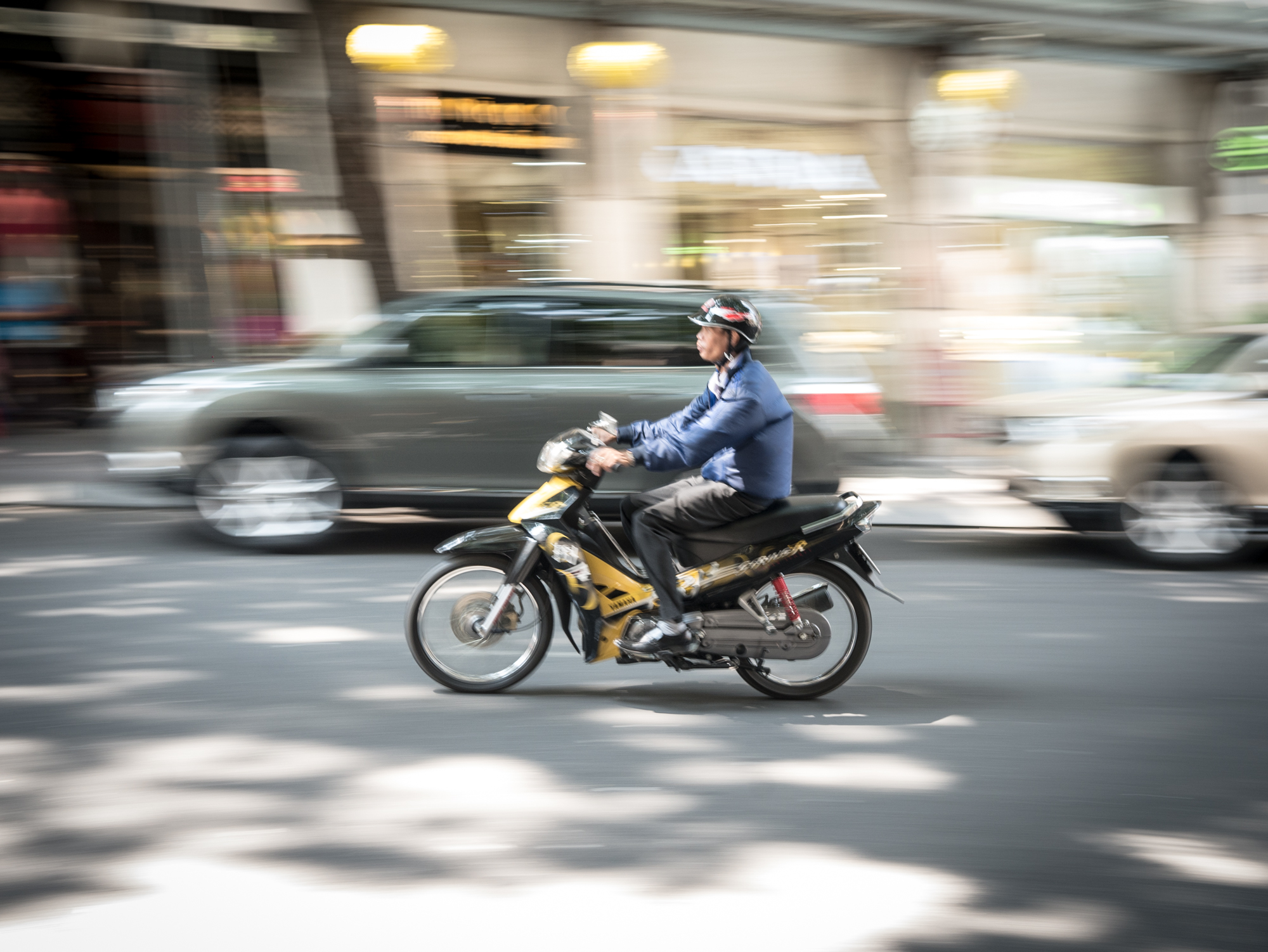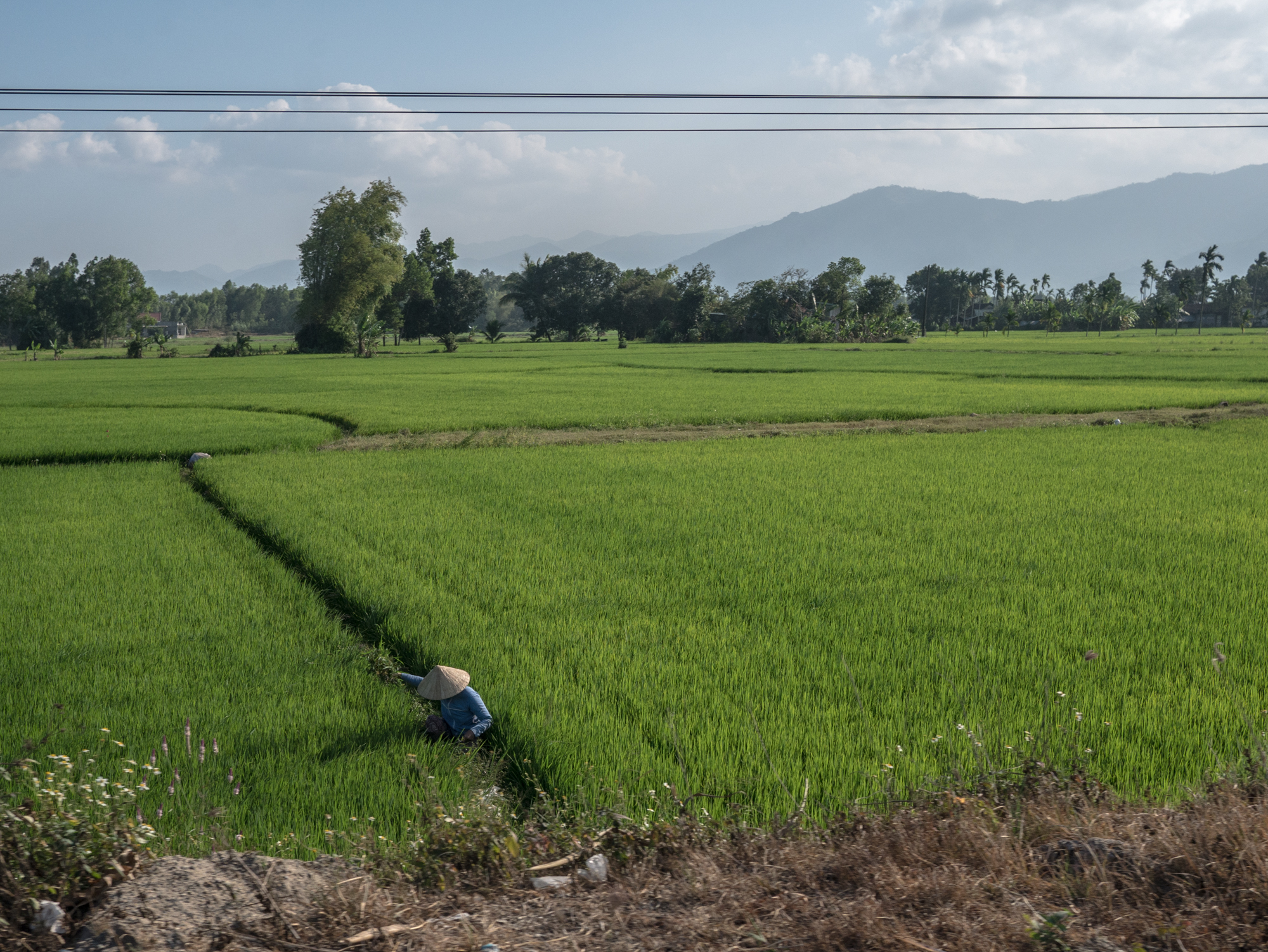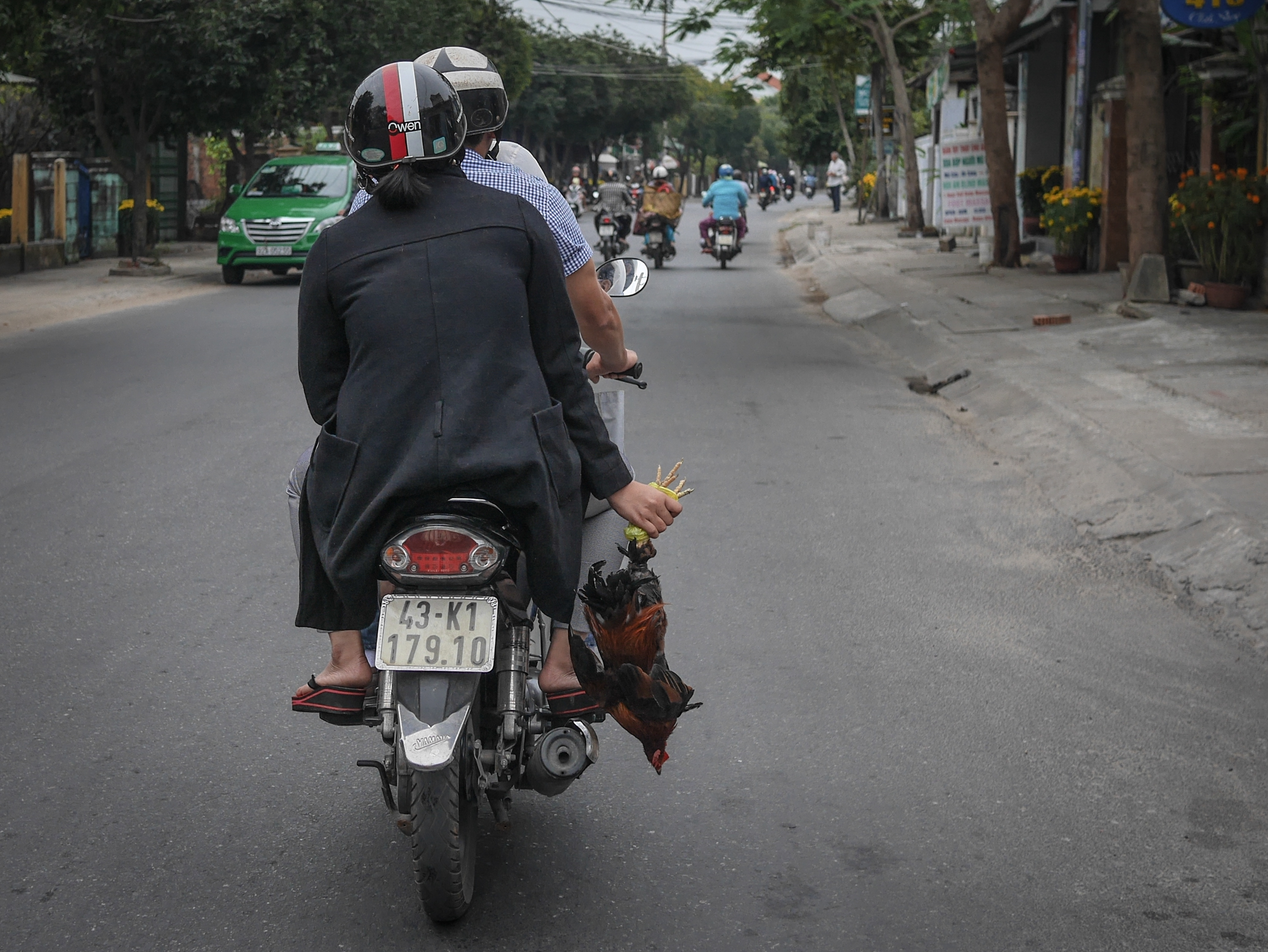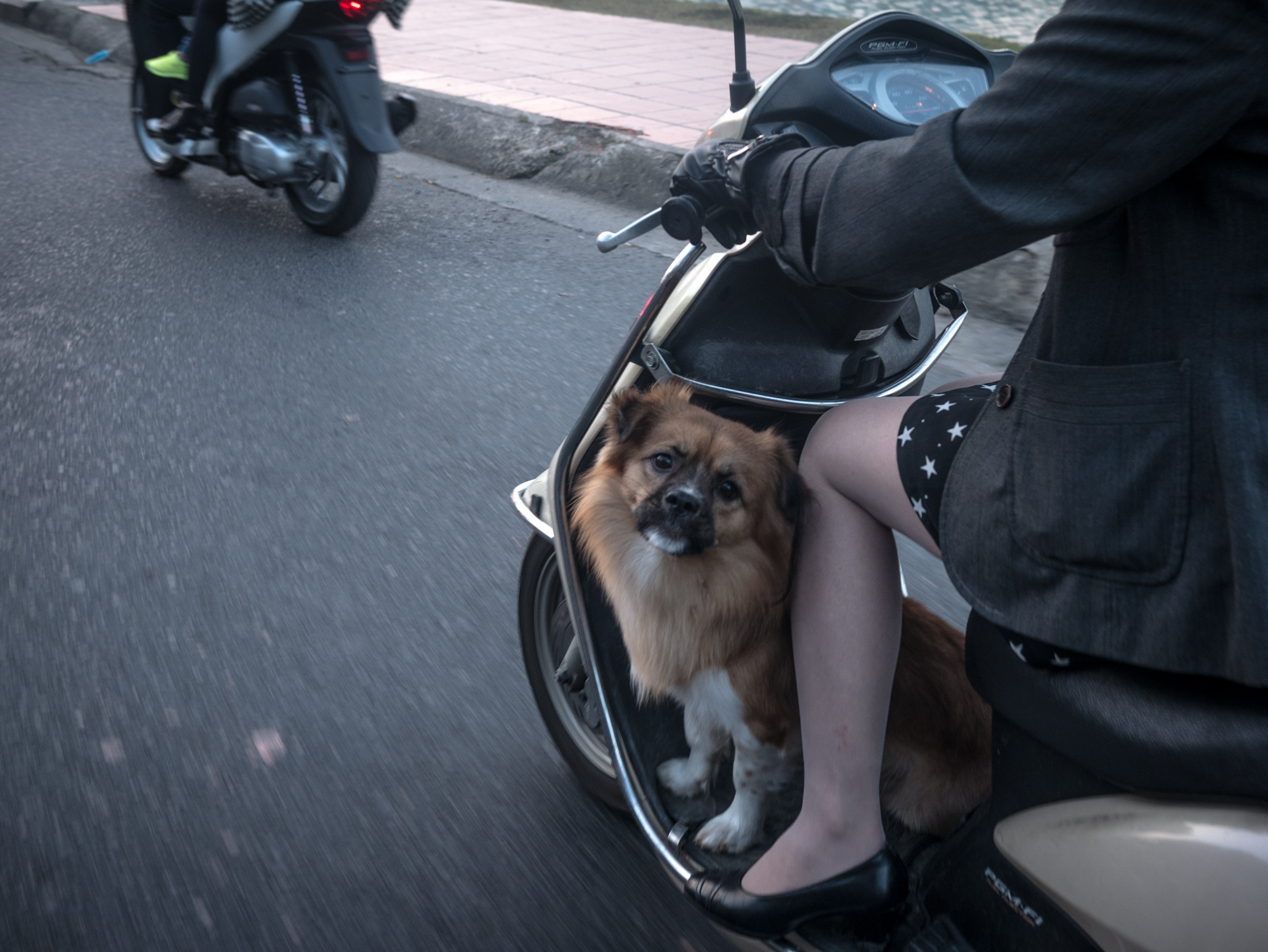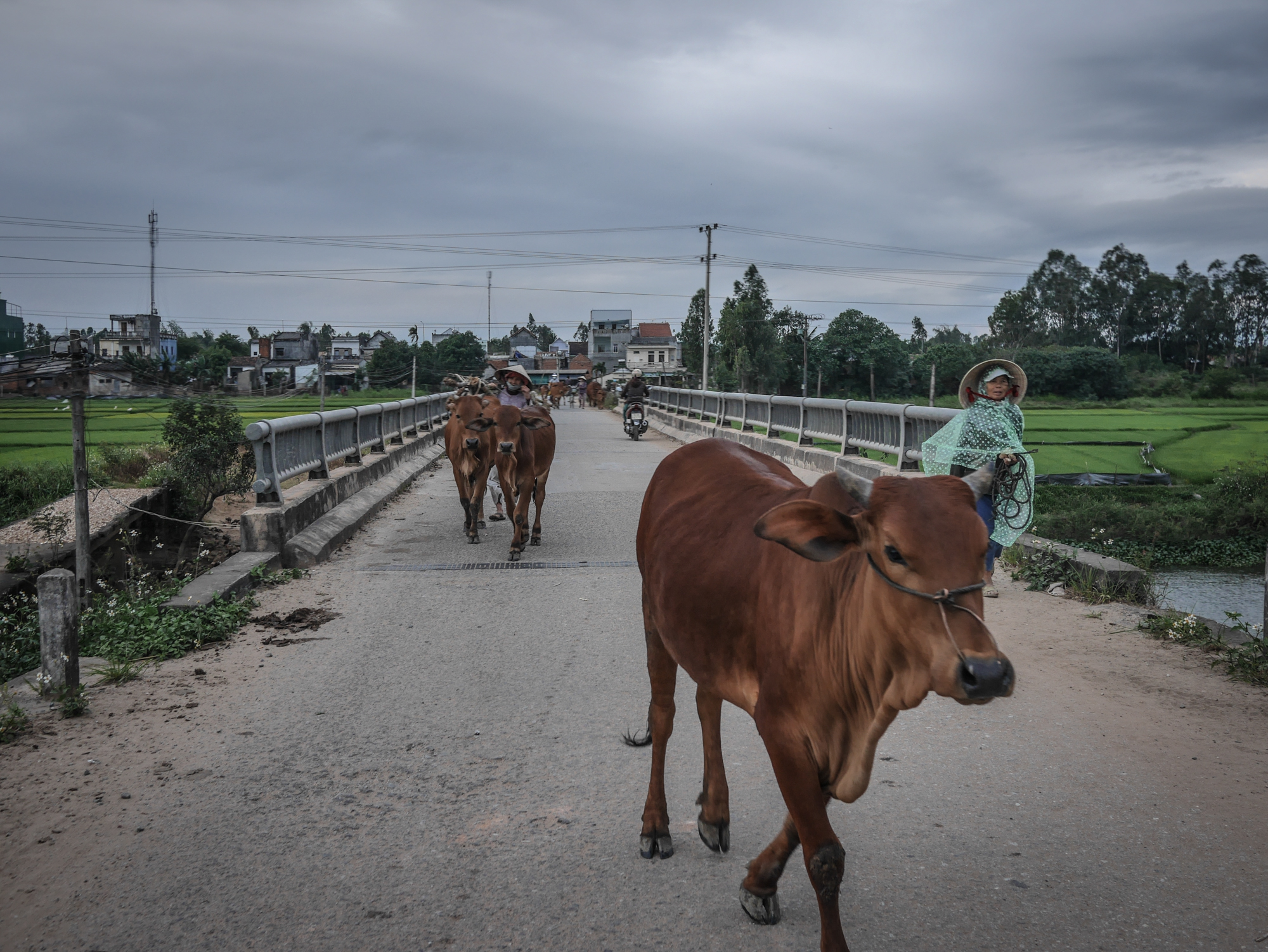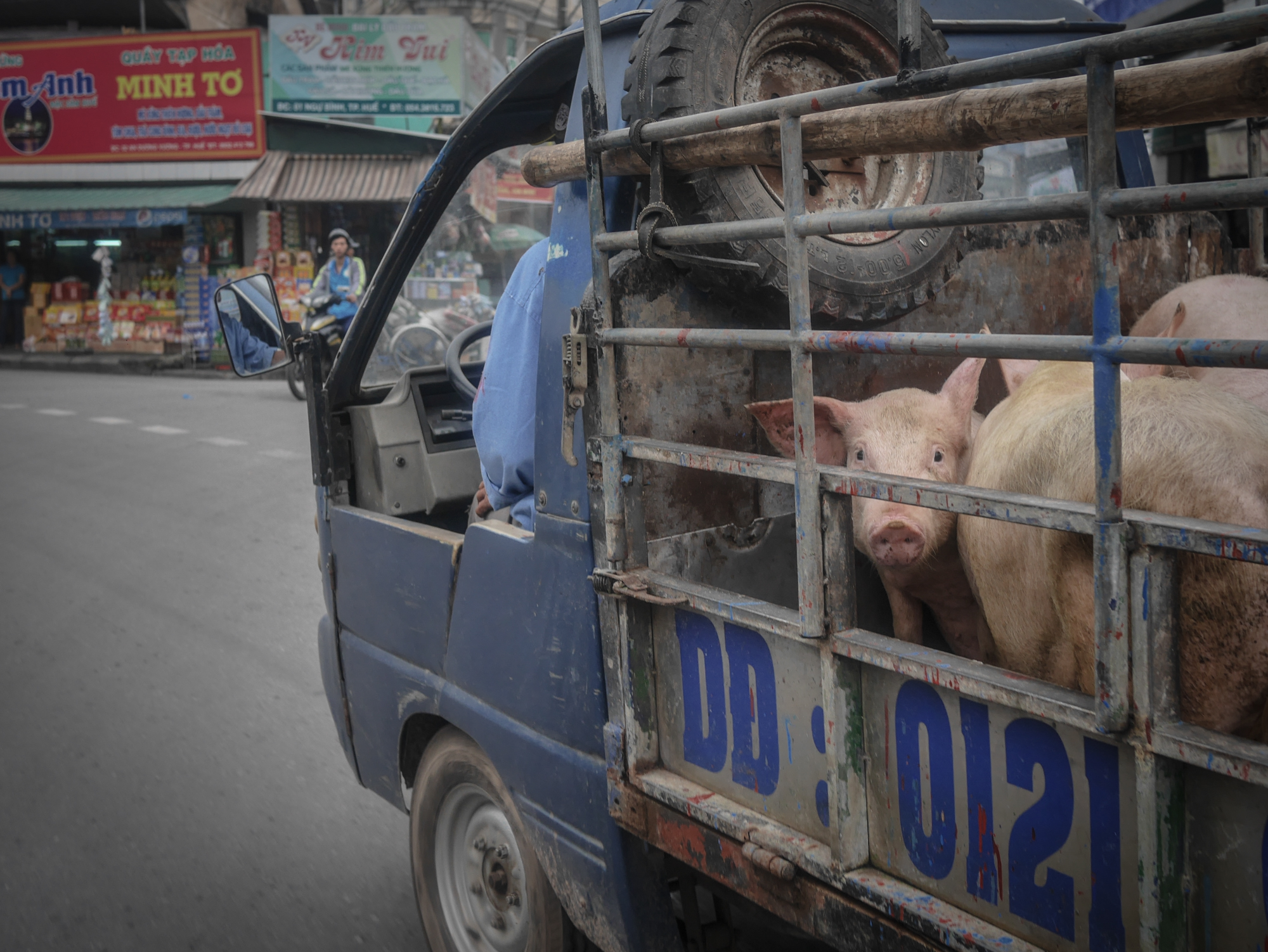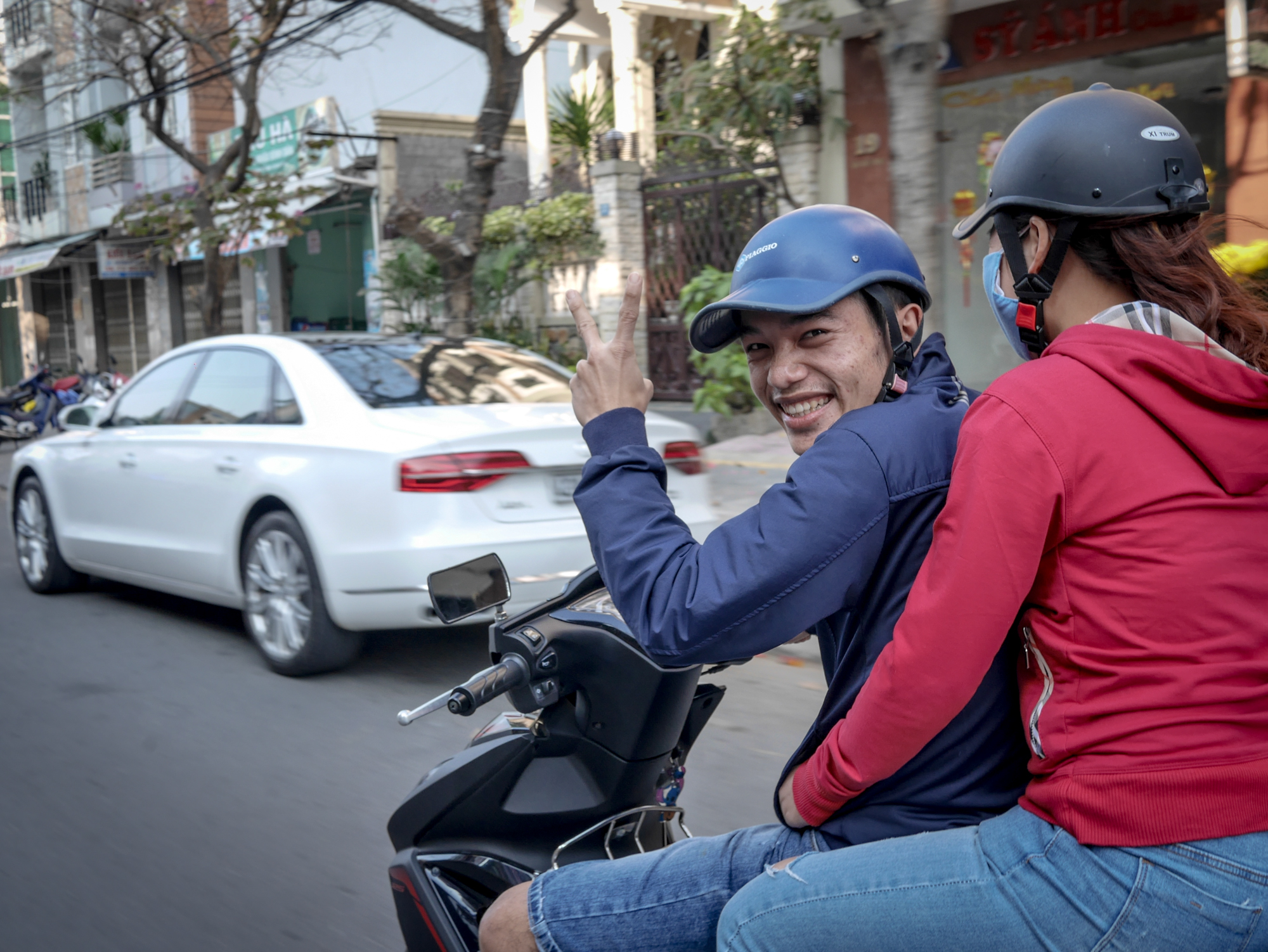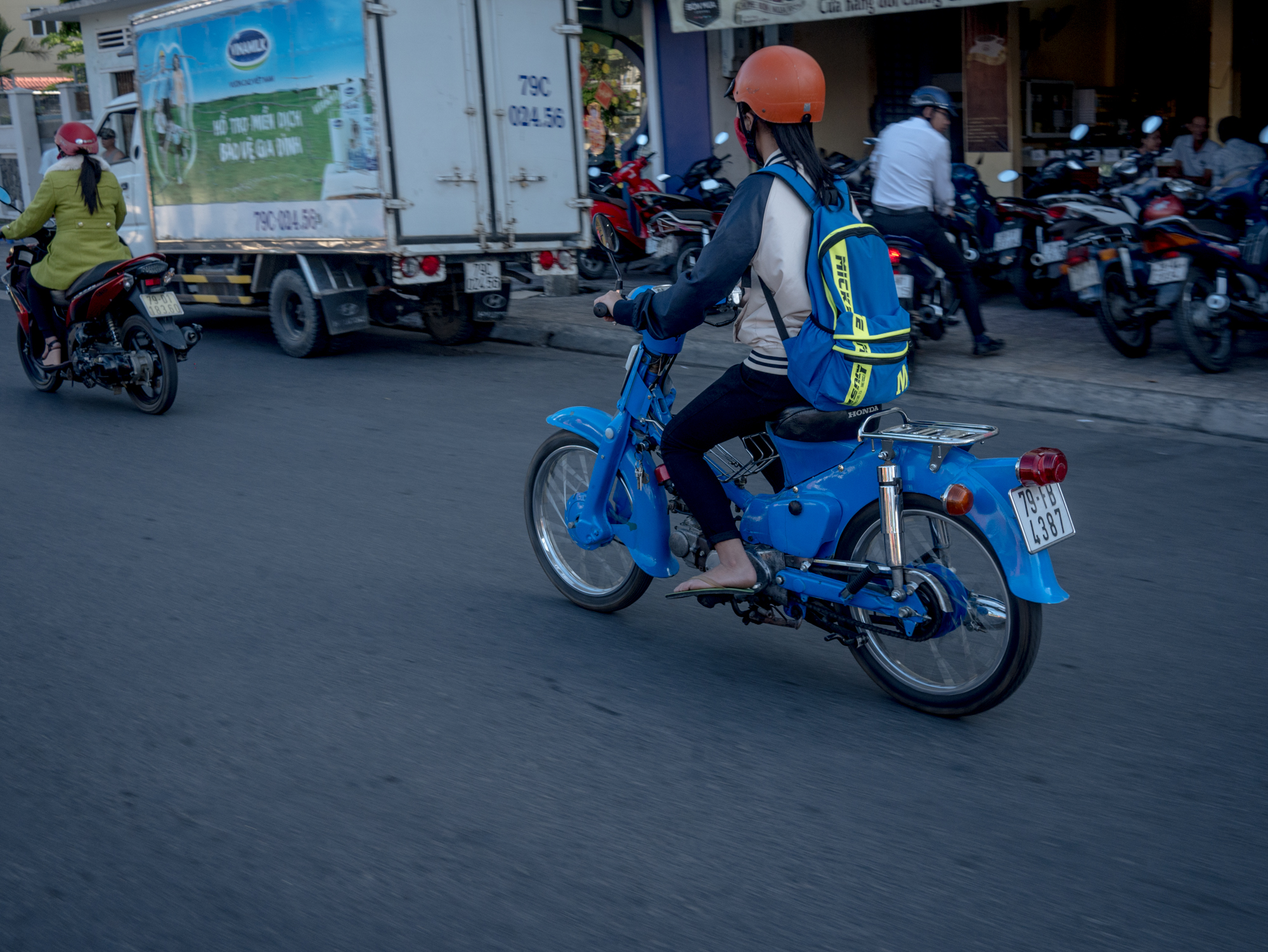 MOTO VIETNAM
While the largest emerging economies like China and Brazil are slowing down, Vietnam economy continues on his path of growth with a GDP expansion near 7% in 2015, one of the fastest-growing in the world.
If once you could see the streets of Vietnamese cities full of bycicles, now every road is packed with motorbikes. People use this vehicle to transport every kind of stuff and everybody seems to own one: in 2014 there were 39 millions registered motorbikes, 3 millions more than the government forecast for 2020.
This is due mainly to the high cost of cars, as the import taxes make them too expensive for most of Vietnamese.
This project is an attempt to portrait Vietnam from the vehicle that most represents it: every photo is taken from the motorbike I used during a journey from Ho Chi Minh City to Hanoi, in early 2016.
© Giacomo Dusina